Anthony Roma Art Collections
Shop for artwork from Anthony Roma based on themed collections. Each image may be purchased as a canvas print, framed print, metal print, and more! Every purchase comes with a 30-day money-back guarantee.
Artwork by Anthony Roma
Each image may be purchased as a canvas print, framed print, metal print, and more! Every purchase comes with a 30-day money-back guarantee.
About Anthony Roma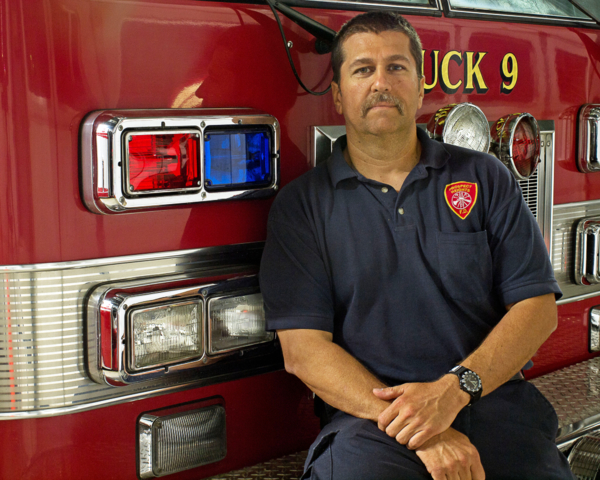 I am a retired Firefighter/Paramedic. During my off time, I am a photographer. I don't like to label my self as an 'amateur' or 'hobbyist' but rather an accomplished photographer. I have been a photographer for over 15 years and I am always learning new and exciting ways to improve my skills. Every photo I process adds just a little more to my abilities and skills. What to process, what to shoot, how to shoot it, and how to improve the next shot. With every photo I process, I always make mental notes on how I would shoot that subject differently next time. Would I change the angle? Shoot at a different time of the day? Zoom in for more closeup or zoom out for more background? Perhaps change a setting or two for more depth of field or light balance? I always look for improvement from one shot to the next.

I am my own worst critic. I like to think that even if I don't like the shot, maybe someone else will find a different aspect or story behind it. I try to remember that no two minds think alike. What I might see in a photo or even not see, someone else will see it differently. I take that thought or frame of mind into my processing and try to create the best possible image I can. I am always welcome to suggestions and appreciate feedback. So if you have something to say about any of my images, good or bad, please feel free to let me know.

My equipment I use are the Nikon D850 and D810 with a variety of Nikor and Sigma lenses. I carry a 28-300mm zoom, 105mm macro, 16-35mm wide angle, and a 150-600mm telephoto lens. I do carry a hotshoe Nikon flash but i rarely use it. I prefer natural lighting. I use Lightroom, NIK, Topaz AI, and Photoshop for all of my processing. Each photo I process uses a combination of at least three if not all four of my programs. Sometimes I even process the same image in different ways to get a different aspect or feel for the subject and have multiple final images from the same photo. If I see a subject that I know I might use differently in each process, I'll shoot extra shots of it.

Thanks for stopping by and I look forward to hearing from you. If you have suggestions on a photo or image you are looking for that I don't have displayed, or have an interest in something I have displayed but would like to see from a different aspect or angle, please feel free to send me a note or an email. I am always looking for ideas to go out and shoot.